If you are looking for a holiday on a beach, then the resorts in Cherai beach is the best option right now. Sandy beaches, sunsets, soothing tides are the naturally occurring beauty and additionally delicious seafood and comfortable resorts increase the pleasant circumstances.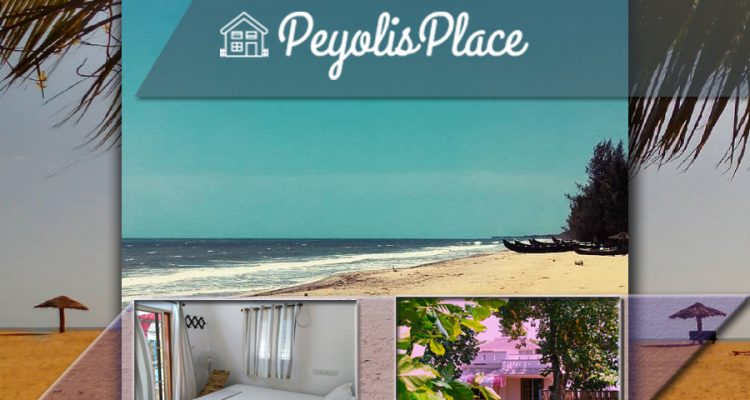 Why is a beach holiday a so good option?
The main thing to choose a beach for holidays is the beauty of a beach. The sparkling sand with soothing tides makes the whole environment delightful.
The sea helps to tone the skin that is beneficial to the body. The sea also helps to firm the body, so that the body regenerates Vitamin D.. Seawater also helps to break down fat cells and enhance blood circulation.
Many patients are also spending their vacation on the sea beach, because of health. Sea environment help to reduce Insomnia, Stress, Osteoarthritis and other nervous problem.
Floating in the sea is very relaxing that is a very good exercise for our body.
Resorts are the most relaxing place that is frequented for holidays. A resort is quite different from a hotel. A resort is very large and covers over more land than a hotel. Unlike hotels, resorts have different zones like entertainment zone, sports zone, beauty zone etc.
The main purpose to stay in a hotel and a resort in totally different. Hotels are using various purposes like a business conference, any function, wedding etc. but in resorts, people want to spend their vacation only. Because resorts are more comfortable and self-contained than a hotel.
Resorts in Cherai beach provide many facilities like they have 24 hours reception which is always ready to help you. There is also car hiring facilities anytime you want. Coffee and tea both are available all the time. They also provide hot water with coffee or tea sachets. 24×7 room services are always present in front of you. The specialty of these resorts is the barbecue facility. So if someone wants to make their own food they can make it.